Our school utilizes a project-based, student-led curriculum, and offers educational programs based on individualized lesson plans as well as group project opportunities. We offer ample opportunities for student leadership as well as honors, AP and college level classes with our Foundation, Elements, Bridge and Pathways Programs.
Our Why
To create a safe haven to learn, teach, and model social and emotional skills to increase academic needs and fulfill our needs as human beings.
Academic excellence and social and emotional learning are 2 sides of the same coin. Many studies have demonstrated that there is improvement up to 20% in academic outcomes when schools have strong social and emotional learning programs.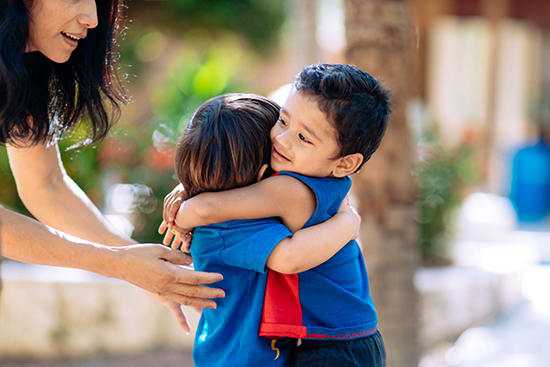 Foundation Progam
Pre-School
The Foundation Program is our Reggio-inspired
preschool in Costa Rica.
Multilingual, play-based and absolutely joyful!
Journey teachers provide the opportunity for
discovery by encouraging active investigation.
We promote questioning while guiding
and facilitating growth and development.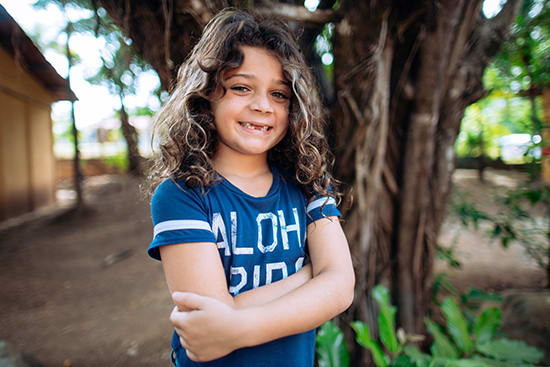 Elements Program
Elementary School
For a lifelong love of learning, the Elements Program
nurtures positive emotional patterns during the
critical elementary years of rapid learning.
Students are grouped by age and move together
through a diversity of classes and electives.
Our strict 10:1 ratio allows us to truly individualize
each student's experience to challenge them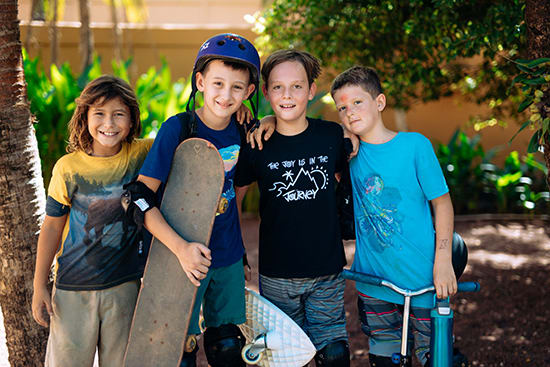 Bridge Program
Middle School
Middle School is statistically when students'
academic interest begins to decline making it vital for
educators to provide a flexible educational programs
to encourage exploration and personal passions.
As students move from preadolescence to
adolescences, our middle school curriculum bridges
the gap through the study of core principles
for successful thinking and communication.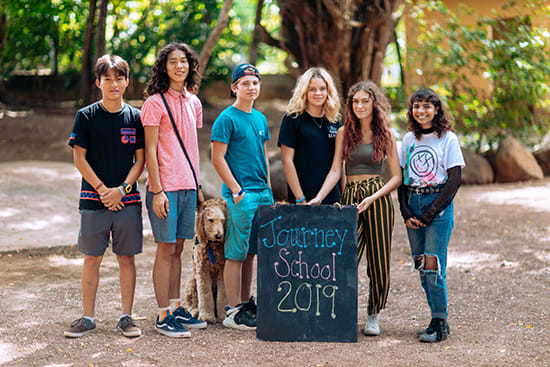 Pathways Program
High School
High school students are building portfolios
for college applications and/or internships.
Journey Pathway students can earn college credit
and allocate time towards their career paths.
With Journey Pathways, students are able to earn
college credit and have a flexible schedule where
they can allocate more time to working towards
their career path of choice.