Our Team of Teachers at Journey School of Costa Rica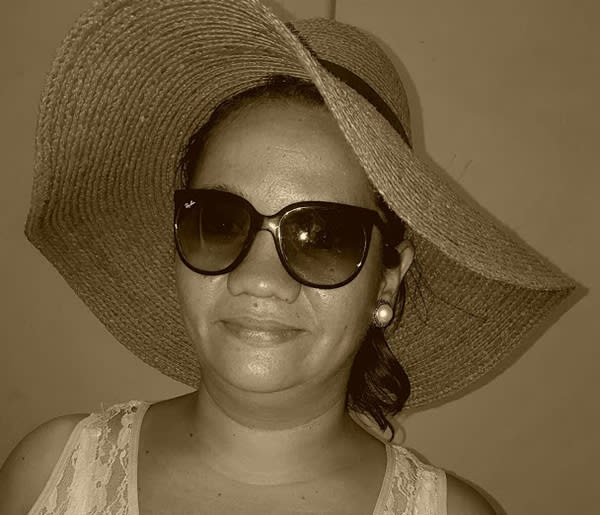 Jessica
I am from Costa Rica and I live in Playa Potrero.
I am actually studying English Education at Universidad de San Jose. I am finishing my bachelor's degree in Business Administration at Universidad Latina de Costa Rica. I am a fluent Spanish speaker, and I am becoming an intermediate English speaker. I have more than four years experience working with children at private school. Teaching is my passion. I love to work with children because they are my main inspiration.
I really like to hanging out with my family, cooking and going to the beach on weekends.
I am glad to have started this marvelous experience with Journey School where I teach the Elementary students (grades 1-2) Spanish Languages Arts, Costa Rican Social Studies, Science and Math classes.