Our Team of Teachers at Journey School of Costa Rica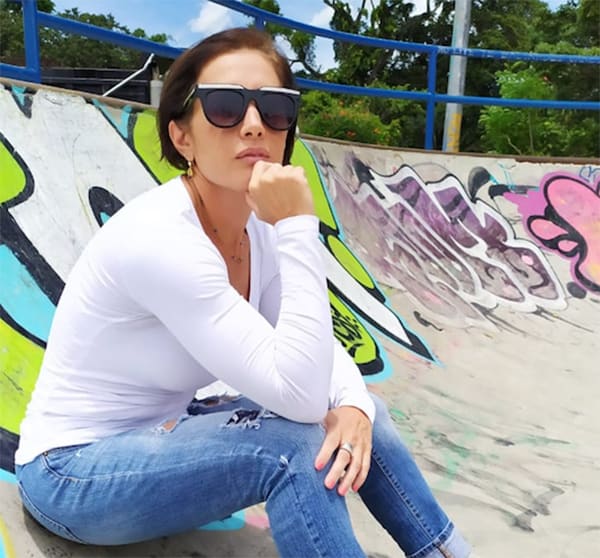 Maria
I am from Venezuela, but I have lived in Costa Rica for over 20 years. I have a degree in Education, graduated from the Central University of Venezuela with a specialization in Plastic Arts. I have worked for a long time within the school field holding different administrative and teaching positions, but my passion in sharing a love of art as an agent of change, expression of ideas and feeling in a meaningful way and that this learning positively impacts the environment and our reality.
I lived for a while in Florida, USA and studied English there.
I have had two Art Galleries in Tamarindo, where the main objectives have been to promote Art and Culture in the area, with the collaboration of different local and international artists.
This year I will be teaching Art and Social Studies, I am sure we will share a wonderful school year.
In my free time I paint and make molten glass sculptures with my mom who is also an artist.
I have been a triathlete and open water swimmer for over eight years, I am a certified Pilates instructor and am currently doing an Ayurveda food course.